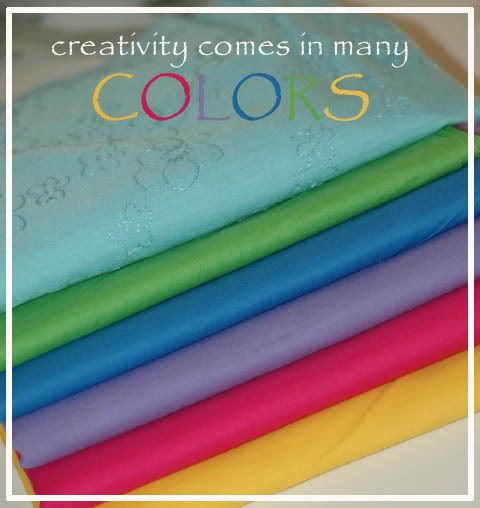 I often have customers ask me how I come up with my designs. They are usually surprised at my answer, or look at me a little crazy. LOL. I would say 80% of my designs come from my dreams. I will have a detailed dream about a design and wake up and sketch as fast as I can. I'm always afraid that I'm going to forget some detail. Now, I'm not the best artist in the world so my sketches are definitely rough, but they make sense to me. And as long as I can make them come to life in my design world, that is really all that matters.
But I also think that many of my dreams come from some kind of inspiration I saw the day before. I love looking through fashion magazines, vintage designs, fashion color forecasts, etc. I will see something that catches my eye and then instantly think of a children's design that could play off that silhouette, color, style, etc. Many designers give themselves a creative block by forcing themselves to come up with a design no one has ever seen before. The reality is, it is very rare that something you come up with is truly 100% original. It may have the same lines or feel as something from the 1800's, or the 1980's :) My point is, designers shouldn't stress themselves out coming up with a new look over and over. Find a silhouette that you love and play off of it. Change the neckline, sleeve, hemline or the details. And before you know it, you will have something that is uniquely yours!
Here is a sneak peek from one of my recent dreams. Yes, I'm using all these colors. How will it turn out? What will it look like? Stay tuned! You will see it revealed on April 15th as part of Bijou & Co.'s birthday launch, Sentiments.
Until then, sweet dreams!